Veronica Garcia-Montero, Artist
Veronica works as freelance artist/ illustrator, creating both abstract paintings and themed illustrations like the ones featured on our articles at DADDY.
You can reach Veronica at veronicagarmont@gmail.com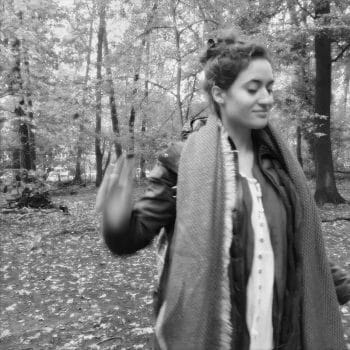 By continuing to use the site, you agree to the use of cookies. more information
The cookie settings on this website are set to "allow cookies" to give you the best browsing experience possible. If you continue to use this website without changing your cookie settings or you click "Accept" below then you are consenting to this.