January Mixtape: "High Resolutions" By Black Patent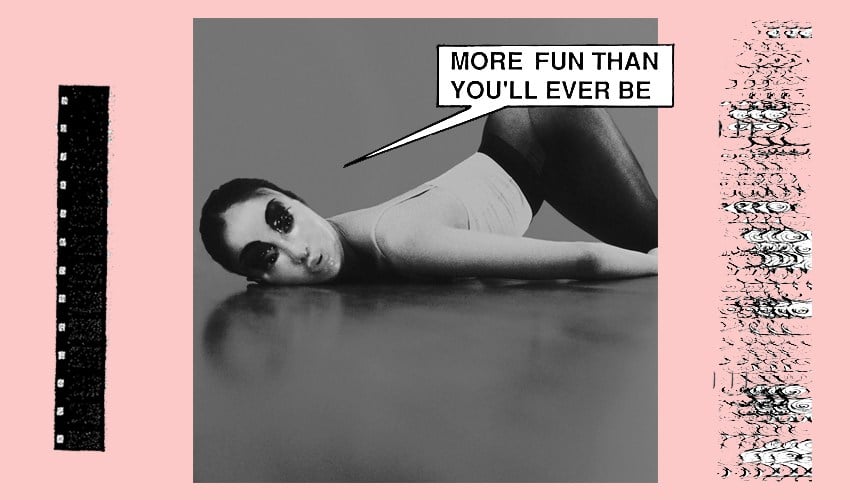 Black Patent is a London-based design agency with a love for David Bowie, David Lynch, and David Hasselhoff. We asked them to create a playlist that helps us get through January in one piece. — Team DADDY
Why torture yourself with dry January/Veganuary/and a punishing fitness regime? Yes, it's freezing outside and everyone's skint BUT have you considered listening to an energetic, hypnotic and faintly sinister mix to blast away those mid-January blues?
January doesn't need to be the most depressing month of the year. Do what you like, but we highly recommend staying in, inviting your friends over, and getting lost in music (don't forget to turn it up LOUD). What else are you going to do?
By continuing to use the site, you agree to the use of cookies. more information
The cookie settings on this website are set to "allow cookies" to give you the best browsing experience possible. If you continue to use this website without changing your cookie settings or you click "Accept" below then you are consenting to this.