Charlie Wührer hails from the almost-north of England, where the people say "ey up, duck!" instead of "hello". She currently lives and studies in Berlin. In her spare time she practices the underrated art of oversharing.
Charlie sometimes writes for DADDY Magazine. Her writing can also be found in Potluck Magazine, Leopardskin and Limes and The Reader Berlin, and will be appearing in SAND literary journal soon.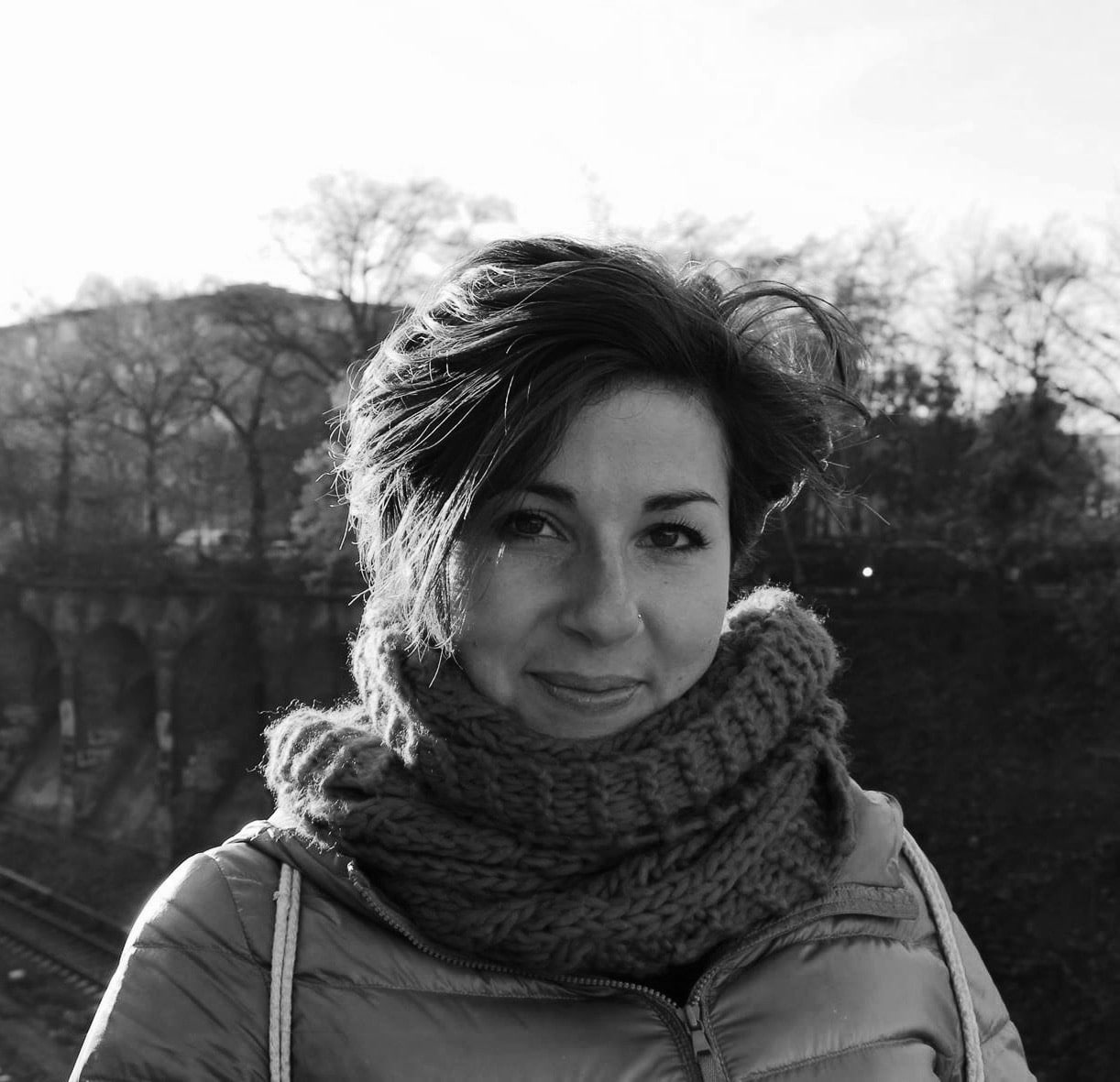 By continuing to use the site, you agree to the use of cookies. more information
The cookie settings on this website are set to "allow cookies" to give you the best browsing experience possible. If you continue to use this website without changing your cookie settings or you click "Accept" below then you are consenting to this.